Head of Strategic Partnerships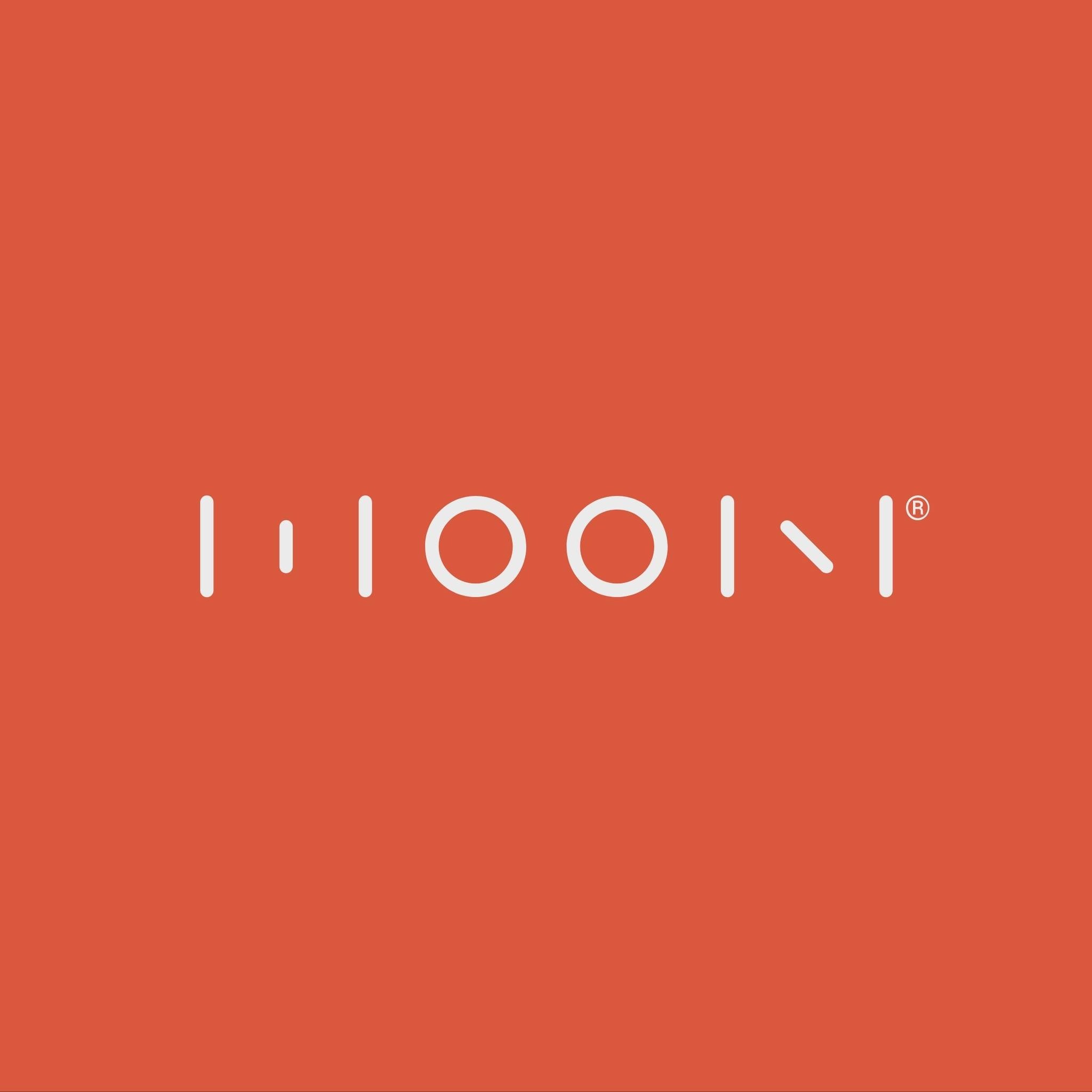 MOON Ultra
Sales & Business Development
Austin, TX, USA
Posted on Tuesday, October 26, 2021
MOON is looking for a passionate Head of Strategic Partnerships to foster and accelerate our strategic and organic partnership efforts.
This role will be focused on driving strategic and organic product partnerships and initiatives to help grow our brand. The ideal candidates for this role will have an extensive understanding and interest in concepts/deliverables as well as a proven background of working with relevant partners to find success and generate high-impact, innovative results.

As a member of the Partnerships team, you will lead, develop, manage and maintain strategic partnerships for the brand. Working from our Austin, TX headquarters or remotely, you will ensure that these important relationships and concepts/deliverables meet the strategic objectives for MOON, serving as the primary point of contact for both internal and external stakeholders.
‍
This role requires close cross-functional collaboration with colleagues in Product, Design, Sales, and Marketing in addition to various other MOON teams around the world.
The right candidate should be hands-on, highly operational, data driven, and have the ability to build and maintain relationships with key partners.
Overview:
The Head of Strategic Partnerships is a key member of the Marketing team, responsible for the successful performance and execution of all partnerships & opportunistic marketing opportunities.
The Head of Strategic Partnerships will oversee the strategy for partnerships program, ensuring maximum exposure for the brand; Partnerships programs include Influencer collaboration and co-op marketing opportunities, brand collaborations, licensing, and others that may arise in order to help enhance the brand's image while driving hype, sales, pre-sales, limited editions, partner and co-branded products. etc., for the brand.
The Head of Strategic Partnerships will also be a key contributor to the Marketing Team by generating content through these partnerships for social, digital, PR…etc., to help drive brand awareness, sales and secure new/future business and partnership relations.


What You'll Do
Build and maintain strong relationships with key strategic brand partners, and serve as the primary point of contact for partnership execution
Create and manage strategic partnerships with all celebrities and influencers, to help drive MOON's brand awareness, enact sales and ambassador programs, and joint marketing campaigns to drive sales
Drive brand partner strategy while assisting partners in developing concept/deliverables
Support the execution of the strategy
Work cross-functionally across teams and help lead holistic, MOON-wide brand partnership initiatives
Track, analyze, and communicate key quantitative metrics and develop and execute against partner account plans
Strategically collaborate with the marketing team to plan and conduct campaigns, digital activities, and in-person programs through retail sales partners
Liaison with the global marketing teams to ensure alignment across all channels
Provide direction to the marketing team on which partners to include in go to market campaigns
Work collaboratively with Chief Marketing Officer and VP of Sales and Executive Leadership on Marketing initiatives and Partner programs
Create dashboards, analytics - provide analysis on partnership effectiveness and evaluate ROIs to prioritize resources for success
Prepare both partner-facing and internal success metrics reporting
Negotiate partnership and collaboration deals with major brands
Advise senior management on return on investment [ROI], risk management, and cost-benefit [CBA] strategies
Develop and design strategies for sales and marketing promotion plans
Establish and maintain strategic business relationships with major brand partners, online media and key retail customers
Identify and develop data to support specific growth opportunities to enhance the brand
Track all sales and marketing activities using a CRM program and analyze data to optimize business development approach and management
Drive the full acquisition life-cycle from opportunity identification to execution
Develop, negotiate, launch and optimize revenue generating partnerships
Improve sales performance and identify strategic opportunities
Knowledge, Skills & Abilities


Experienced relationship builder with a track record of success building long-term, strategic partnerships
Experience working with senior/C-suite leaders, both internally and externally
Adaptable learner who thrives in a fast-paced environment
Ability to be execution and detail-oriented, while simultaneously able to see the strategic "big picture"
Collaborative leader who is able to deftly navigate multi-party partnerships
Preferred Qualifications & Traits
Experience executing innovative partnerships
Passion for MOON
Entrepreneurial spirit
Team player
"Do whatever it takes" attitude
At MOON, we believe that having a team of diverse backgrounds and voices working together will enable us to create innovative products that improve the way people live and communicate. MOON is proud to be an equal opportunity employer, and committed to providing employment opportunities regardless of race, religious creed, color, national origin, ancestry, physical disability, mental disability, medical condition, genetic information, marital status, sex, gender, gender identity, gender expression, pregnancy, childbirth and breastfeeding, age, sexual orientation, military or veteran status, or any other protected classification, in accordance with applicable federal, state, and local laws. EOE, including disability/vets. If you have a disability or special need that requires accommodation, please don't be shy and contact us.