Director of Product Development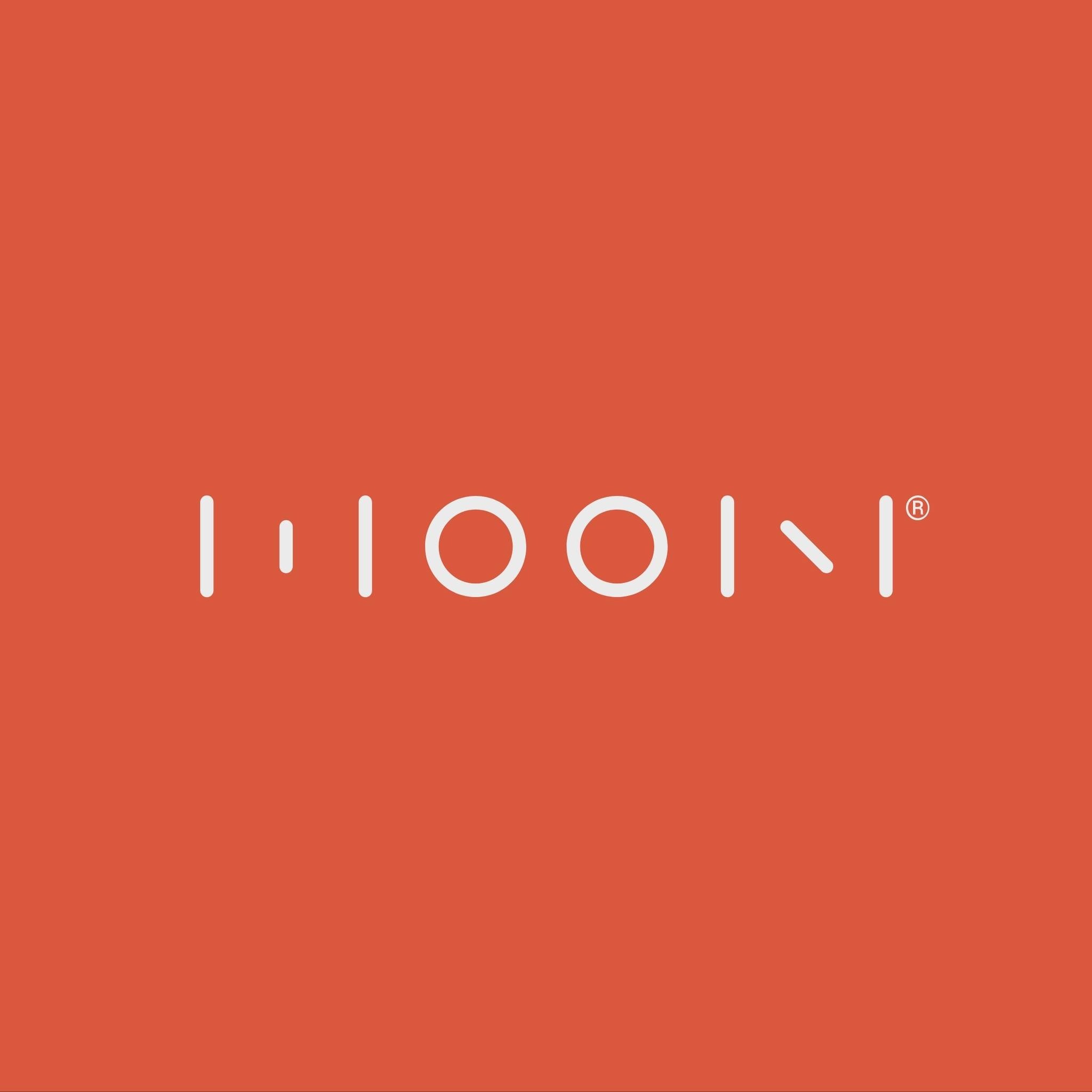 MOON Ultra
Product
Austin, TX, USA
Posted on Tuesday, November 2, 2021
MOON is looking for a passionate Director of Product Development to manage our current product cycle and new product development.
The Product team uses creativity, insights, and operational excellence to steer our product vision across our Brand. This team of designers, scientists, and product managers work in a highly collaborative environment to build the products and experiences that bring our community together in new and unique ways.
We're looking for an experienced and creative Director of Product Development to lead new product development for MOON. You will collaborate with designers and engineers to develop and lead product strategy, identify trends in data, plan short- and long-term roadmaps, build trust between teams, and orchestrate wide-scale product implementation and rollout.
Overview:
The Director of Product Development will
Lead the product team in research for new products, product enhancements, and product re-design.
Evaluate the potential and practicality of products in development and rely on extensive testing, evaluation, experience, and judgment to plan and accomplish goals. The position requires exercising independent judgment to perform the responsibilities described herein.
Oversee the entire development process of new products and programs within the organization. Active participation will be required from the initial planning phase to production and eventually market implementation and sales. Additionally, you will be required to keep exceptional track of all the costs related to creating these new products and present to the board the ideas that are worth pursuing.
For products in production, report on any technical product issues discovered during evaluation, manage product testing, trials, assess the materials used, the process's efficiency, and the final product's effectiveness. Keep exceptional track of all the costs related to any changes required during production and present to the board for approvals.
Stay informed on trends and evolutions in the research and development field to ensure the company is up-to-date and current with the most advanced R&D developments and competition.
What You'll Do:
Lead vital R&D projects to support business goals.
Develop research programs incorporating current developments to improve existing products and study the potential of new products.
Interact with all departments to ensure everyone is aware of product processes and product envelopments.
Ensure all Products' touchpoints, including packaging (i.e., outer, inner, etc.), marketing (launch info, dates, etc.), legal (warranty, etc.), accounting (cost and pricing, etc.), and operations to ensure product consistency and alignment.
Understand customer expectations on to-be manufactured products and incorporate them into new/revised and updated products.
Research and suggest improved technologies that suppliers can use that benefit the customers.
Transfer new technologies, products, and manufacturing processes into and out of the company as needed.
Research, design, and evaluate materials, assemblies, processes, and equipment.
Document all phases of research and development.
Manage vendor relationships and product testing.
Establish and maintain testing procedures for assessing raw materials, in-process and finished products.
Oversee complex research projects, analyze results and provide recommendations based on findings.
Assess the scope of research projects and ensure they are on time and within budget.
Be present at industry conferences on research topics of interest.
Represent departmental interests in all internal and external communications.
Design and implement research and development protocols or projects.
Execute advanced analytical techniques to extend scientific theories in innovative research projects.
Utilize diverse knowledge of scientific research principles, practices, and protocols in research projects.
Recommend and summarize, serving as the basis for strategic decisions.
Interact with Lines of Business and translate company strategic vision into successful R&D products crossing multiple Lines of Business within the company.
Provide required current feedback to the R&D advisory board about the current and future path of the R&D organization's roadmap.
Develop product plan and budget required to execute.
Develop and monitor metrics as required.
Convey metrics to ensure appropriate alignment and executive awareness.
Establish accurate timetables within the process to ensure each departmental team's efforts coincide with these timetables.
Facilitate coordination of all inter-and intra-departmental inquiries on time.
Establish project goals and priorities by collaborating with Marketing and Operations.
Suggest training tools to enhance employee performance and skill development.
Monitor team metrics and objectives, ensuring meeting of goals.
Knowledge, Skills & Abilities
Experienced relationship builder with a track record of successfully managing product cycles
Experience working with senior/C-suite leaders, both internally and externally
An adaptable learner who thrives in a fast-paced environment
Ability to be execution and detail-oriented while simultaneously able to see the strategic "big picture"
Collaborative leader who can deftly navigate multi-party partnerships
Preferred Qualifications & Traits
Experience executing innovative partnerships
Passion for MOON
Entrepreneurial spirit
Team player
"Do whatever it takes" attitude
At MOON, we believe that having a team of diverse backgrounds and voices working together will enable us to create innovative products that improve the way people live and communicate. MOON is proud to be an equal opportunity employer and committed to providing employment opportunities regardless of race, religious creed, color, national origin, ancestry, physical disability, mental disability, medical condition, genetic information, marital status, sex, gender, gender identity, gender expression, pregnancy, childbirth and breastfeeding, age, sexual orientation, military or veteran status, or any other protected classification, under applicable federal, state, and local laws. EOE, including disability/vets. If you have a disability or special need that requires accommodation, please don't be shy and contact us.

‍
This job description is not intended to cover or contain a comprehensive listing of activities, duties, or responsibilities that the employee requires but merely an overview.
‍